Woody
---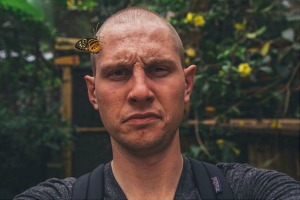 Woody
Woody Roseland is a longtime patient, friend and advocate for The Limb Preservation Foundation. His journey first intersected The Foundation's back in 2007, when at 16 years old he was diagnosed with osteosarcoma in his leg. As he began his first chemotherapy treatment to battle this disease, Woody could never have imagined just how long this fight would be.
Over the next seven years, he would relapse seven times, both in his lungs and at the original site of his tumor. Woody underwent years of treatment, a limb-salvage procedure, five lung surgeries, and the amputation of his left leg in 2011. Yet despite these heart-wrenching setbacks, hundreds of nights in the hospital, and the ever-present fear of yet another relapse, Woody remained positive, hopeful, and above all, absolutely hysterical in the face of cancer over the next seven years.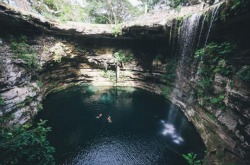 During his treatment at the Denver Clinic at Presbyterian/St. Luke's Medical Center, he received expert care from oncologist Dr. Zimbelman and orthopedic surgeon Dr. Kelly of the Colorado Limb Consultants. Thanks to their combined teamwork, along with a trial protocol at MD Anderson Cancer Center in Texas, Woody's scans have been clear of cancer for the past two years. After years of being tied to cancer treatments, Woody is enjoying freedom from cancer and the adventure that comes with it. In addition to starting his own video company, Roseland Creative Co., and developing a passion for bike riding, Woody has been traveling the world! In the past year, he has traveled to both Ecuador and Mexico and is planning a month-long trip across Europe this coming May.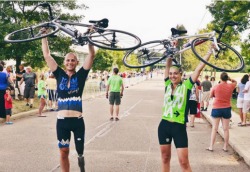 Over the years, The Limb Preservation Foundation has provided support to Woody through financial assistance with rent, scholarship, travel to MD Anderson for continued treatment, and most recently, with a Bloom Again Grant to travel to Ecuador to help raise money for amputees. The Foundation could not be more inspired by Woody's story of survival, or honored to be a part of it.
Woody is an example of what is possible when perseverance, strength and teamwork come together to battle bone cancer. 
Together we can achieve great things.