Cody Slade
---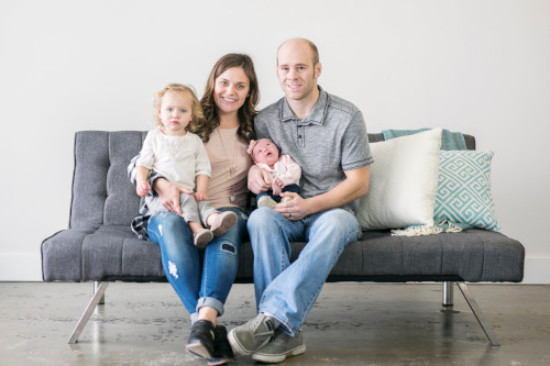 Since he was a young boy, Cody Slade always had an inclination for helping others. However, at ages 15 and 18, Cody found himself on the receiving end of critical, life-saving help after receiving the diagnosis of bone cancer. While his battle against the disease was marked with many difficulties, it also helped Cody realize how he was meant to continue to help others. In July 2016, Cody started at the Tuoro Dental School of Medicine at New York Medical College. The Foundation is proud to have awarded Cody scholarships during his undergraduate studies, and to share his story with you today.
At 26 years old, Cody has beaten bone cancer not once, but twice. His first diagnosis came at 15 years old, after he noticed a strange and persistent pain in his leg. After starting chemotherapy treatment in Boise, Idaho, an hour and a half away from his hometown of Wendell, Cody's doctors suggested he make a trip to Denver to consult with orthopedic surgeon Dr. Ross Wilkins. "My doctor said that there was a doctor in Denver who might be able to save my leg."
Though Denver was far from home, it became clear that Cody's best chance for saving his limb and his life lay with the extremity specialists at Presbyterian/St. Luke's Hospital. With Dr. Wilkins leading his care, Cody underwent a limb salvage procedure to remove the cancer and save his leg, followed by another five months of chemotherapy. Nine months after his original diagnosis, Cody entered remission and returned home to Wendell.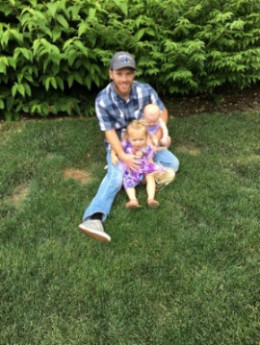 Three years later, less than a week into his freshman year at Idaho State University, Cody received devastating news; a tumor had been found in his shoulder, and once again, it was osteosarcoma. The diagnosis was heartbreaking. "The first time, I didn't really know what I was about to go through. But the second time I knew exactly what lay ahead. That made it so much harder."
Cody returned to Denver and underwent another nine months of chemotherapy and a limb salvage procedure on his shoulder to remove the cancer and save his arm. Thankfully, this surgery, like his first, was a success. Cody's life and limb were saved.
While going through both treatments for cancer, Cody began to consider that medicine might be the way he was meant to help others. But it wasn't until after his second treatment that an appointment with his dentist helped to clarify his calling. 
At this appointment, Cody's dentist noticed that he was sick and fatigued from the chemotherapy treatment that saved his life. After getting to know Cody better, his dentist insisted on helping to cover the costs of his wisdom teeth surgery. This kindness led Cody to the realization that there were ways to be involved in healthcare without having to work in a hospital setting, a place he (understandably) was not very fond of.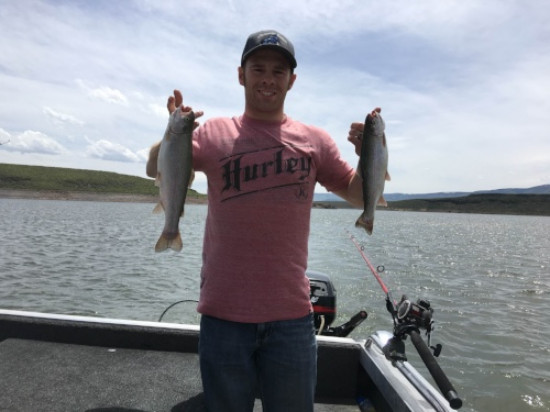 With scholarship support from The Limb Preservation Foundation, Cody returned to Idaho to continue his undergraduate studies. There, he met and married his wife, Alyssa. By the time he walked across the stage for graduation, they had welcomed their first daughter, Bentley, into the world. In February of this year, their family of three grew by one more with the arrival of their second daughter, Indie. And four short months later, Cody moved his family across the country to Valhalla, New York, to take the next step in achieving his dream of becoming a dentist.
Cody's story is one we are honored to tell. This young man overcame cancer twice, and used that experience to understand how he could better the world. The life Cody lives today, one filled with love, happiness and health, is the type of future we envision for all of our patients battling limb- and life-threatening conditions. Stories like Cody's remind us just how important those futures are, and just how amazing they can be.