Resources
---
Our Resource Library provides extremity patients, family members and caregivers with information pertaining to their immediate and long-term issues associated with the diagnosis of tumor, trauma and/or infection.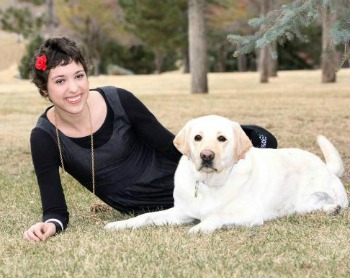 Order your COMPLIMENTARY Calender!
The patients profiled in the calendar, both human and canine are linked in a unique way. Each of them has been faced with a limb threatening condition and each of them wanted to share their stories.

Simply click here to order! 
---
For more information contact:
The Limb Preservation Foundation| email: Resources | 303-429-0688